MyCards
One of Cartamundi's most recent innovations is a state-of-the-art Digital Factory. This is a digital production line that allows our customers to design their own card games. We print and deliver every personalized game at the customer's home. Personalised gameplay can boost any brand experience. Watch this movie and learn all about it.
Launch a unique personalised campaign
Companies are always looking to enhance customer experience. Personalisation has become an invaluable and effective way to do that. Remember the Share a Coke campaign, the Nutella jar or the Kellog's spoon? These are only a few examples of how consumers become co-creators of a brand. Now, add a little thing called 'gameplay' to that concept… and you' ll know exactly what My Cards is all about. There is nothing like creating your very own gaming experience. To try it is to love it.

Brand awareness through moments of togetherness
Playing with cards has remained popular throughout the ages, simply because it is such a great way to connect and have fun with others. A personalised deck of cards, in a company branded template will definitely give your customers a unique brand experience.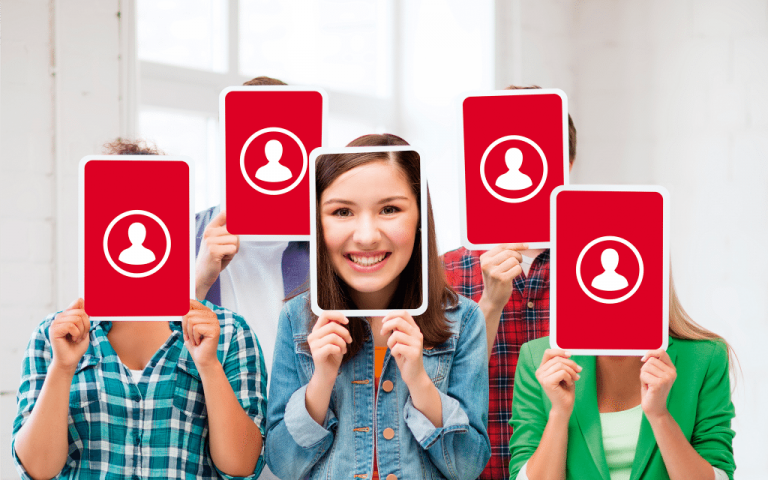 A timeless, valuable product that connects people
Playing cards are a timeless product that brings people together and has high perceived value. It never gets old. To make a MyCards campaign even more appealing, different types of card games could be offered. Think about a bridge card deck, Memo, Four in a Row, Happy Family, Domino and much more. On top of that, we can throw in licensed brands such as Minions, Frozen, James Bond, Red Devils, etc
Big Data
MyCards campaigns will help companies to get to know their customers better, all through collected data or by adding a survey. You will learn why, when and where people choose to connect with your brand. This information will allow you to improve interaction with your customer. There is added value for Cartamundi as well. We get to know the customer's playing preferences and behavior, which will allow us to give smarter consulting to.
Contact
Do you want to have more information about MyCards, contact us!
Specifications