Perfect in heritage
Perfection in heritage. The Eagle brand was designed in Belgium in 1888 by the Belgian playing card company Van Genechten.
At that time, Van Genechten was focusing on the Chinese and Asian markets and thus wanted a symbol that would speak to an international crowd. In 1970, Van Genechten joined forces with another Belgian playing card maker Brepols to found Cartamundi. The eagle remains the logo of Van Genechten Packaging until this day.
In 1972, the Eagle playing card was introduced in Singapore. In good Asian tradition, a model number was added to the brand, creating 601 Eagle. In 2012, we launched 808 Eagle, a superior casino quality deck with linen finish.
Today, Eagle is the most popular playing card brand in Singapore and is known by card lovers and baccarat players for its long lasting quality.
Visit www.eagleplayingcard.com.
To get your deck, shop online at lazada.sg.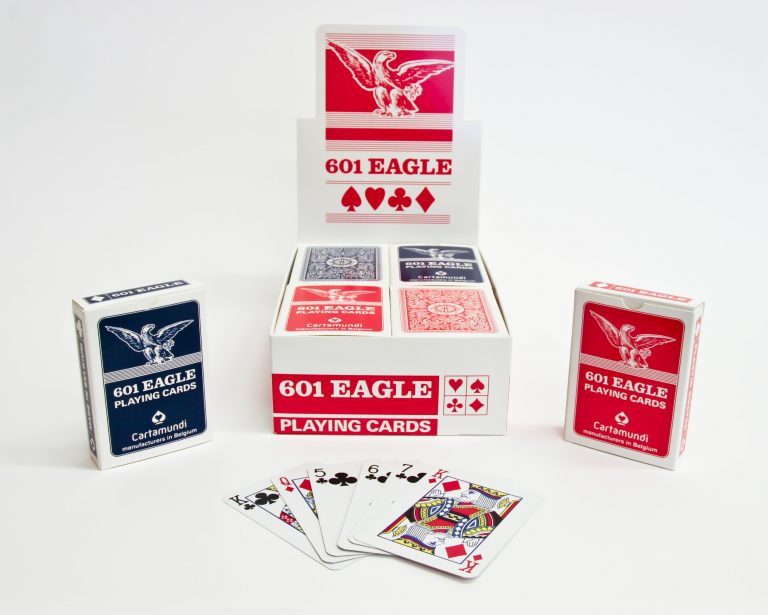 Specifications
Product category